SAFE, COST EFFECTIVE
WASTE MINIMIZING SERVICES
Servicing the oil fields of South Louisiana for over 60 years.
Learn More

SALES & SERVICE
WITH TWO CONVENIENT LOCATIONS
Drilling fluid, Max-Vac, Gap-Vac, Vacuum Truck, Dry-Vac and Boat/Barge Cleaning Services.
Drilling fluid, Gas Buster Tank & Pill/Mix Tank Sales.
Learn More
OUR MISSION
Intracoastal Liquid Mud, Inc. or ILM as many customers know us, has been servicing the oilfields of South Louisiana for over 60 years. Our name recognition was not built on extensive advertising. A "word-of-mouth" reputation for service countinues to play a key role in our success.
In our early years we focused on liquid mud sales and vacuum truck services. Over time we complimented these services with rental equipment such as shakers, frac-tanks and mud barges to name a few. When our industry took a downturn in the mid 1980's, we stuck to what we did best and made those services more efficient.
SALES & RENTALS
Whether you are in need of gas buster tanks up to 500 bbl. capacity, pill/mix tanks up to 85 bbl. capacity, we have you covered.
ILM also has a rental division, with daily or monthly rentals of Super Frac-Tanks for any size job.
SERVICE
At Intracoastal Liquid Mud, "service" may as well be our middle name. From our locations in Intracoastal City and Scott, we provide the Louisiana Gulf Coast region with drilling fluid, max-vac, gap-vax, vacuum truck, boat/barge cleaning, and dry-vac services. For over 60 years, ILM has been a trusted name in environmentally sound solutions.
OUR FACILITY CAPACITY
INTRACOASTAL CITY, LA
Our Intracoastal City location has a 14,000 barrel facility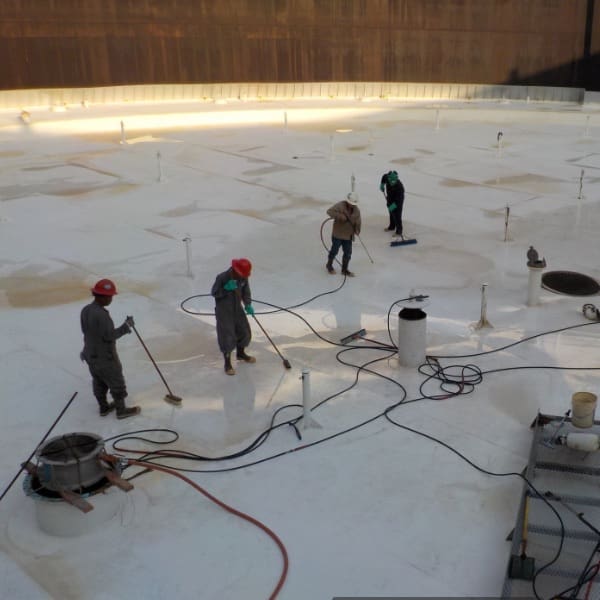 TANK CLEANING
ILM cleaning the roof of a floating top tank.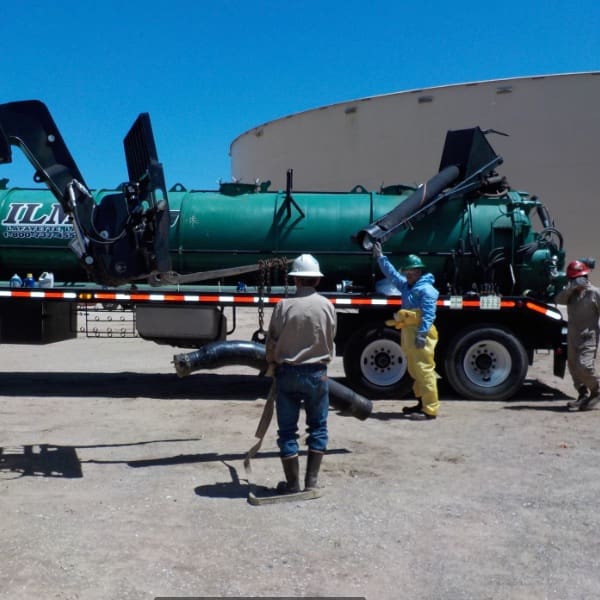 MAINTENANCE
Conducting routine maintenance on our max-vac truck.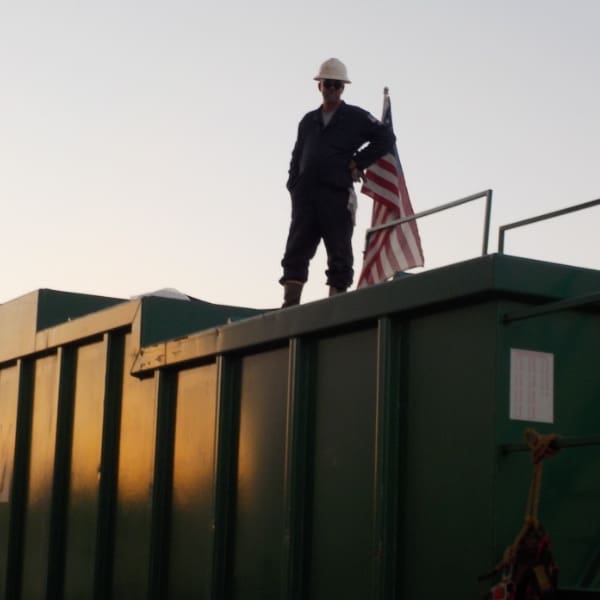 EMPLOYEE
Contact ILM about opportunities for employment in the exciting and innovative oil field industry.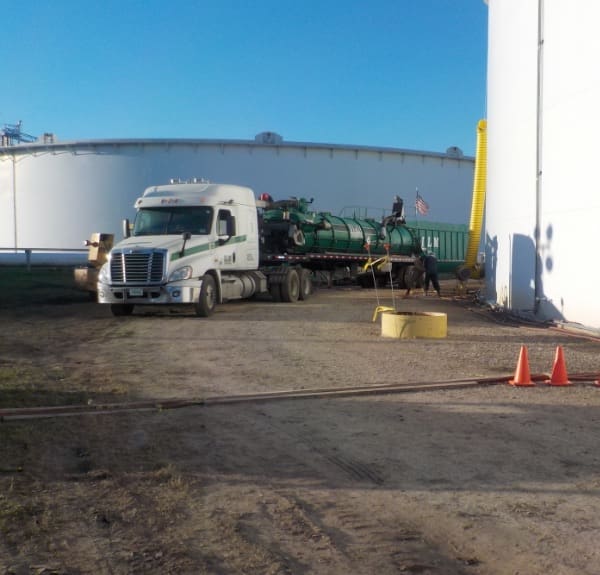 CLEANING SERVICES
Setting up a cleaning job safely and environmentally sound.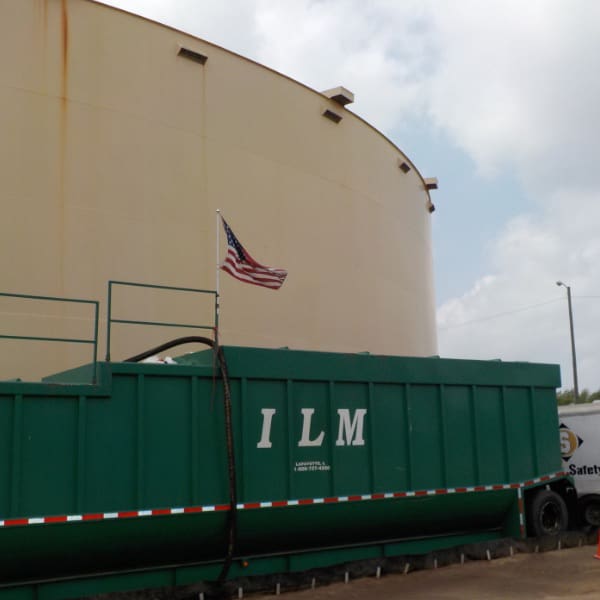 Image #1
Our frac tanks always go in the black berm. Our environmental awareness is one of our dynamic capabilities that sets us apart from the competition.

WHAT WE DO
Today our services are based on three major concerns, safety, economics and the environment.
We remain an exclusive water-base liquid mud supplier, operating out of two facilities. Our fleet of vacuum trucks provide access to any location in South Louisiana. We maintain a fleet of both modern super frac-tanks and 300+ BBL. gas buster tanks for onsite storage solutions. Our Max-Vac units are without equal in cost-effectiveness. Boat, barge and tank cleaning services at our Intracoastal City facility will reduce and in some cases eliminate E & P waste.
CONTACT OUR SALES OR SERVICE TEAM TODAY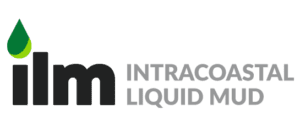 H.C. Calkins | Founder
M.J. Calkins | President
(800) 737-4550
(337) 232-4550
Fax: 232-8515
P.O Box 51784 Lafayette, LA 70505